Follow us on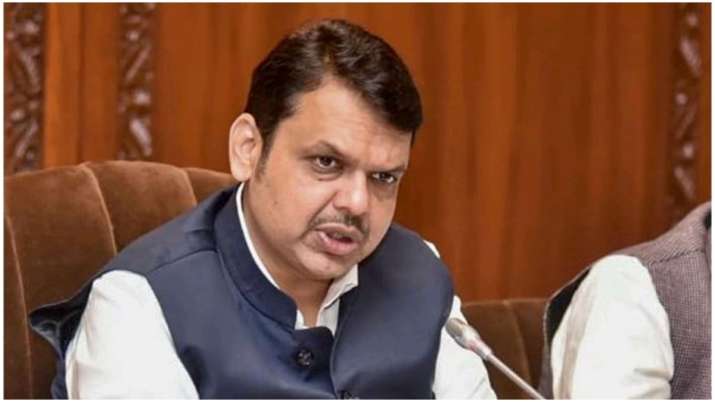 Devendra Fadnavis went full-throttle against Shiv Sena, minutes after he tendered his resignation as Maharashtra Chief Minister on Friday. From rejecting Sena's claims of a rotational CM to lodging strong protest over critical statements by Uddhav Thackeray's party, Fadnavis laid bare all aspects of the love-hate relationship between the political allies. 
Fadnavis' 5-point attack on Shiv Sena:
In my presence, no decision had been taken by the two parties over sharing the chief minister's post.
I called Sena chief Uddhav Thackeray for breaking the impasse many times, but Uddhav-ji did not take my calls.
The Shiv Sena's policy of not talking with the BJP but holding talks with the opposition Congress and NCP was wrong.
In past 5 years and especially last 10 days, the kind of statements made against our top leadership including Modi ji, were not tolerable.
Unfortunately, the day when results came, Uddhav ji said all options open for Govt formation. That was shocking for us as people had given mandate for alliance and in such circumstances it was a big question for us that why he said all options are open for him.
ALSO READ | Devendra Fadnavis resigns as Maharashtra CM, says Uddhav Thackeray didn't pick his call
ALSO READ | 'Uddhav didn't answer my calls': Fadnavis lashes out at ally Shiv Sena