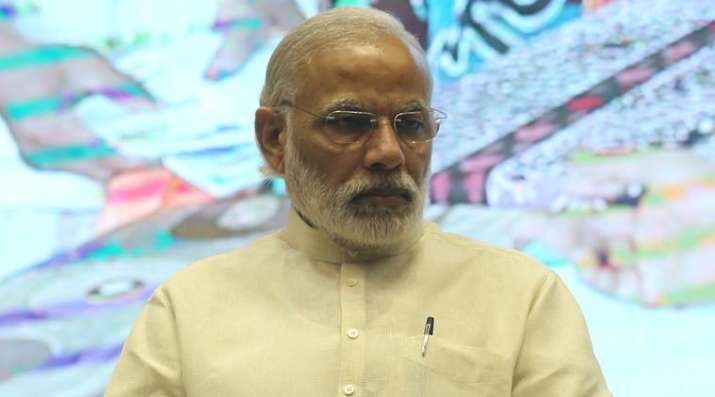 In a commitment to carry forward the fight against black money, Prime Minister Narendra Modi today warned the black money holders of stringent action including imprisonment after September 30.
PM Modi said those with undisclosed wealth, most of which is parked in jewellery and real estate, should come clean to sleep peacefully.
At a function jewellers organised to felicitate him, Modi said he is aware of people going to bullion merchants with "cartload" of money and a message has to be delivered to them to come clean using the one-time compliance window closing on September 30.
Stating that people have been jailed in the past for evading taxes, he said the government should not be forced to resort to the same after September 30.
"Aur us paap ko karna nahi chahata hu jo September 30 ko mujhe karna padega (I do not want to commit the sin which I will have to do after September 30 against black money holders)," he said.
Under the Income Declaration Scheme (IDS) which opened on June 1, black money holders can come clean by declaring the assets by September 30 and paying tax and penalty of 45 per thereafter. Those who fail to take advantage of the scheme will have to face stringent actions, including imprisonment.
The Income Tax department has already identified 90 lakh high value transactions without PAN. As part of the scrutiny, the department will initially issue 7 lakh letters to those who have indulged in such transactions seeking their details.
(With inputs from PTI)