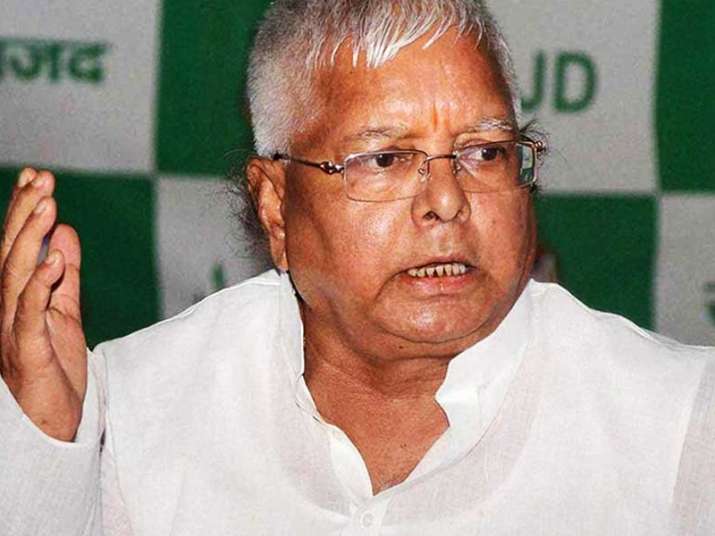 Rashtriya Janata Dal (RJD) supremo Lalu Prasad Yadav today demanded that three of the four Shankaracharyas should be from the Dalit and OBC communities instead of Brahmins holding all four positions.
"Dalits and OBCs should be made Shankaracharyas," Lalu told reporters here,
He said that there should be reservations in 'mutts' (monasteries) of the Shankaracharyas too.
"The RSS and BJP should explain their stand on it. Dalits and OBCs should be appointed Shankaracharya at three of the four mutts," he said. 
The former Bihar chief minister raised the issue at the three-day training programme for party leaders and workers at Rajgir in Nalanda district, RJD leader Bhai Virender said.
The RJD has been training hundreds of its lower lung leaders and workers ahead of the 2019 Lok Sabha polls.