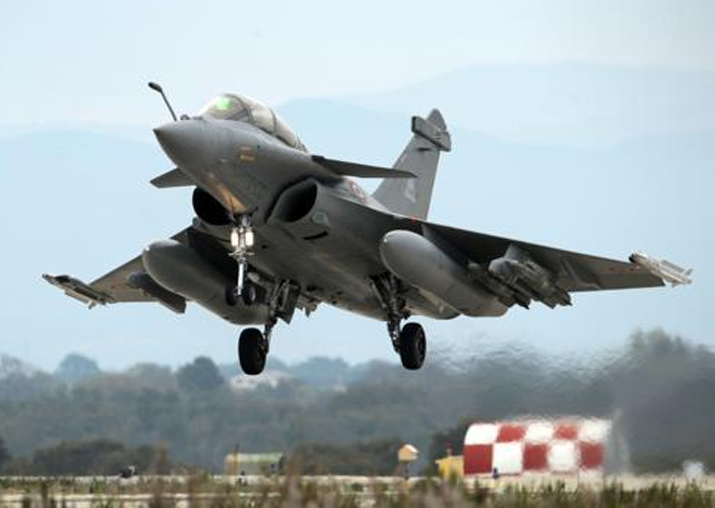 The ruling Bharatiya Janata Party (BJP) today accused the Congress of "misleading" the nation on the purchase of Rafale fighter jets from France.
BJP spokesperson Anil Baluni said that the UPA dispensation never inked any deal for the fighter aircraft and sat on its file due to its "greed".
The leader refuted the allegations levelled at the NDA government by the Congress as a "pack of lies" and part of its strategy to spread "untruth and confusion" against the Modi government.
"The Congress has again misled the country over a sensitive issue like defence. It is comparing a best deal struck by this government in the national interest with an alleged deal of the UPA government which had never happened," the BJP's national media head said.
The trust is that the UPA dispensation sat on the Rafale deal file for reasons of its "greed and personal benefits" and compromised the nation's security interests, he claimed.
Earlier in the day, the Congress accused the Modi government of "compromising" on national security and causing a loss of Rs 12,632 crore to the state exchequer on account of purchase of 36 Rafale fighter jets.
The Congress party has been demanding from the government to disclose details of Rafale deal.
Yesterday, French President Emmanuel Macron had said the Rafale deal with India was a win-win approach and its details could not be revealed for commercial reasons.
He had even added that the interests of people of India were "well defended" by the Indian government "from economic point of view and strategic point of view" in the procurement of 36 Rafale fighter jets.
With PTI Inputs