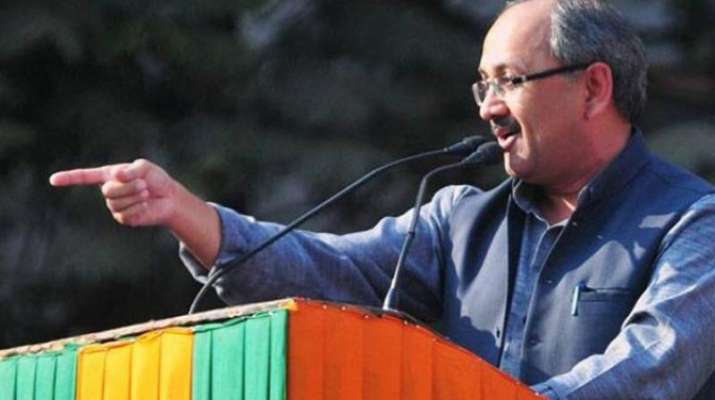 The Bharatiya Janata Party (BJP) today alleged that the Congress party was totally divided even on the issues concerning national security.
The BJP reaction came after Congress leader Salman Khurshid on Monday slammed Prime Minister Narendra Modi for raking up the Balochistan issue in his Independence Day address to the nation from the Red Fort here.
The Congress, however, distanced itself officially from Khurshid and backed the Prime Minister's stand on countering Pakistan by raising the Balochistan issue.
"The divisions in the Congress and among its leaders were even visible over the Sharm el-Sheikh joint statement. They are divided over the issues concerning national security," BJP national secretary Siddharth Nath Singh told the media here.
The then Prime Minister Manmohan Singh and his Pakistan counterpart Yousaf Raza Gilani met in July 2009 on the sidelines of the Non-Aligned Movement Summit at Sharm el-Sheikh in Egypt.
The joint statement issued by the two nations mentioned Balochistan, which was criticised by the BJP which was then in opposition at the Centre.
"Pakistan had lost the golden opportunity given by India to walk along on the path of peace," Singh said.
(With IANS inputs)