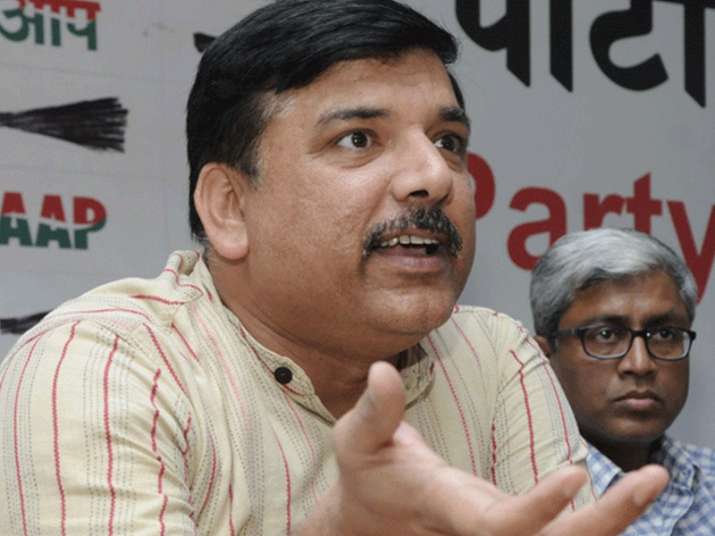 The Aam Aadmi Party (AAP) today accused the Centre of misusing the Central Bureau of Investigation (CBI) against its party leaders.
"Soon, everything came to normal in the AAP; the central government today left its parrot (CBI) behind Satyendar Jain. They kept on disturbing us and we kept on working," senior party leader Sanjay Singh tweeted.
Singh's remarks came following the raids conducted by the CBI at six places, including Delhi Secretariat.
The raids were conducted in connection with irregularities in the expenditure of Rs 10 crore on security of Delhi hospitals by former Health Secretary Tarun Seem, considered close to Chief Minister Arvind Kejriwal and Satyendar Jain.
Seem, an Indian Revenue Service officer, was earlier appointed the Health Secretary by the AAP government. But the decision was overturned by the then Lt. Governor Najeeb Jung because only an IAS officer can serve as a Secretary to the government.
Seem was later appointed Director of Health Services in Delhi by the Kejriwal government.