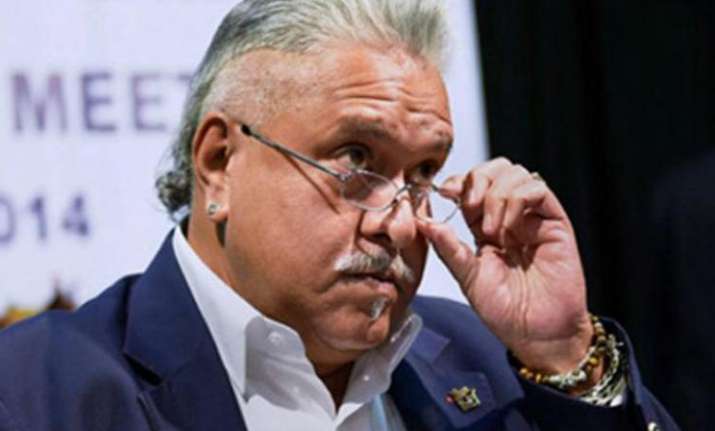 BJP MP Nishikant Dubey on Thursday said the CBI will file a charge-sheet against Vijay Mallya and name a former finance minister.
He made the statement in the Lok Sabha which was immediately followed by loud protests from the Congress.
The lawmaker asked if two finance ministers during the Congress-led United Progressive Alliance rule were involved in sanction of loans to Mallya.
Catch all the latest news about Indian politics HERE
"You get the loan sanctioned without collateral and if he has run away, you say he has run away. Who gave the loans? Who created the situation? Which Congress leaders he had relations with? The CBI is going to file a charge sheet and it will have the name of a former Finance Minister," he said.
Mallikarjun Kharge, leader of the Congress in the house, immediately asked how Dubey was aware of the impending CBI action and said it showed "all this is pre-planned."
"You people are doing this to fix (opponents)," he said.
Catch all the latest news about Lok Sabha elections 2019 HERE
Clarifying, Dubey said that he had not taken any names and there had been several finance ministers in the past.
(With IANS inputs)