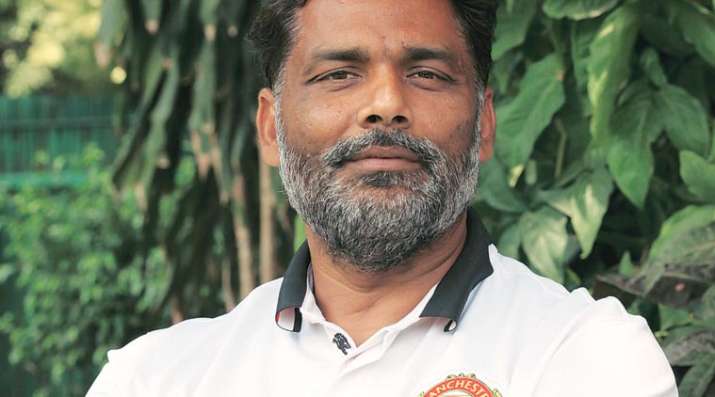 Bihar MP Pappu Yadav on Wednesday called for a discussion in Parliament on the special status for Bihar, reported ANI. In a letter written to the general secretary of the Lok Sabha, Yadav highlighted the difference in development levels of the various states of India.
"Even the benefits extended by the planning commission and the finance commission to various states of the country have not been able to bridge this gap," he wrote. 
Yadav, who is an MP from Madhepura constituency of Bihar, said that the state has to often bear the brunt of floods caused by overflowing rivers coming from across the border in Nepal, which has a severe impact on the development of the state.
MP Pappu Yadav gives notice to Lok Sabha Secretary-General asking for urgent discussion on the matter of granting special status to the state of #Bihar. pic.twitter.com/HLOM7NqGsK

— ANI (@ANI) March 21, 2018
The statements comes at a time when Lok Sabha and Rajya Sabha are facing a deadlock over the admission of the no-confidence motion against the Modi government over denial of special status to Andhra Pradesh.