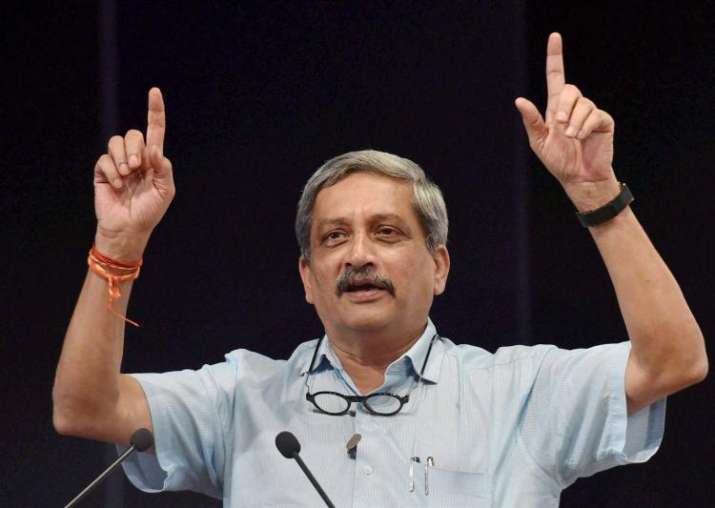 Goa Chief Minister Manohar Parrikar today said that his government will involve alliance partners in the decision-making process as advised by Prime Minister Narendra Modi and BJP chief Amit Shah.
Parrikar said that both PM Modi and Amit Shah told him during the meeting of NDA constituents held in New Delhi that the party cannot have everything of its choice and coalition partners must be consulted while making decisions.
"Both Prime Minister Modi and party president Amit Shah were of the opinion that the BJP-led government should work in coordination with its alliance partners," Parrikar told reporters last evening. 
"They (Modi and Shah) were very clear that we can't have everything of our choice. They are our coalition partners and we have to work with them," he said. 
BJP's alliance partners Goa Forward Party (GFP) and Maharashtrawadi Gomantak Party (MGP) had attended the NDA meet.  
Asked if MGP and GFP will extend support to BJP's candidate for the President's election due in July, he said, "It is always assumed that the alliance partner will support the candidate." 
Parrikar had earlier said that a meeting with alliance partners will be held on April 17 or 18 to adopt a Common Minimum Programme. 
"There are times when we have to match our agenda with that of alliance partners. Such meetings help to match the agenda," he said.
(With PTI inputs)