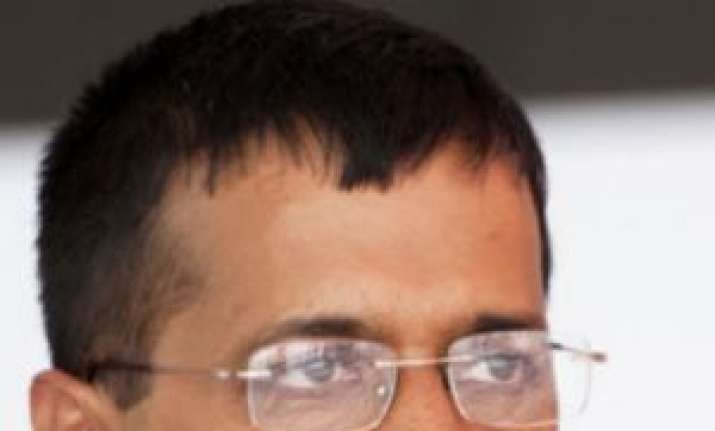 Reacting to the findings of the Shunglu Committee report, the Aam Aadmi Party (AAP) today alleged that the BJP was resorting  to mud-slinging ahead of the MCD polls as it was staring at defeat.
AAP's Delhi unit convenor Dilip Pandey further claimed that the BJP had used similar tactics in the past and the timing of the report indicates that the party is rattled before civic polls.
 "When the Shunglu Committee was formed to probe the AAP government, why has the BJP not formed any panel to look into financial irregularities in the MCDs over the last 20 years," Dilip Pandey said. 
The three-member Shunglu committee, formed by the then Lt Governor Najeeb Jung, has pointed out "gross abuse of power" by the Arvind Kejriwal government in its report. 

 

The committee has flagged decisions including the allotment of land to the AAP for its party office, appointment of minister Satyendra Jain's daughter as "mission director" of Delhi State Health Mission and a number of purported AAP functionaries as "advisors". 
Commenting on the Delhi government's decision to allot land to the AAP for its party office, senior AAP leader Ashutosh said the Aam Aadmi Party is a recognised state party and is entitled to get space for its office.  
"Has anyone asked the Congress that why does the party have an office when it has zero seats and the BJP has only three seats in the Delhi Legislative Assembly," Ashutosh said. 
The party, however, did not comment any more on the issue.