Follow us on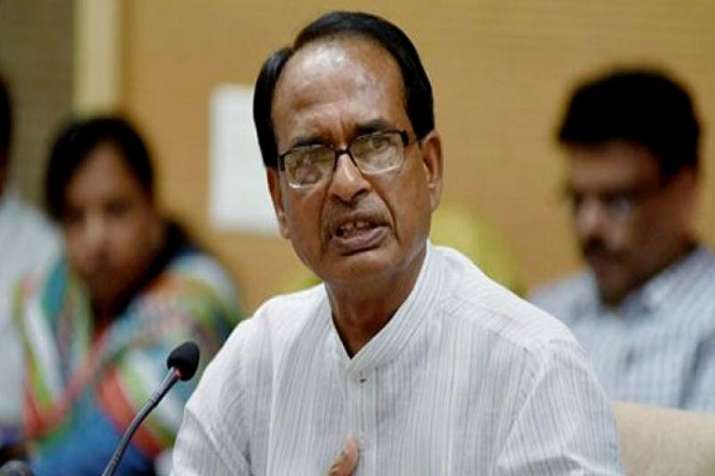 For suspending the practice of reciting the national song, Vande Mataram, in government offices, the Bharatiya Janata Party (BJP) criticised the new Congress government in Madhya Pradesh. 
In the previous government, Vande Mataram used to be sing on the first day of every month.
"All of our 109 MLAs will recite 'Vande Matram' at the Madhya Pradesh Secretariat in Bhopal on 7 January 2019," said former MP Chief Minister Shivraj Singh Chouhan. 
On Tuesday, Chief Minister Kamal Nath, who issued a statement on the matter, clarified that the practice of collectively reciting the national song will be adopted in a new way.
Kamal Nath said the decision has neither been taken with any political motive nor is the Congress against the singing of Vande Mataram.
"The national song is in our hearts and we also sing it from time to time. However, we also believe that merely singing Vande Mataram once a month is not a certificate for one's patriotism. Love for one's country cannot be linked to singing the national song once a month," he said.
"Are those who don't sing Vande Mataram not patriots?" Kamal Nath asked, adding that patriotism is a feeling which does not require display.
The saffron party wanted to know if there will be restrictions on saying "Bharat Mata ki Jai" (Long live mother India) also.
In 2005, the tradition of reciting the national song was started by former BJP Chief Minister Babulal Gaur.
(With inputs from agencies)