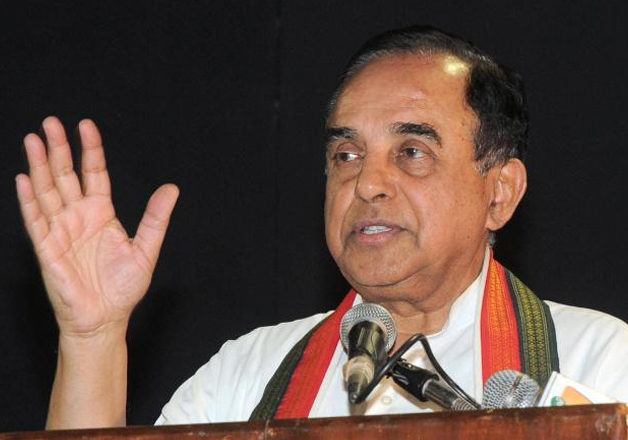 The Bharatiya Janata Party (BJP) today seconded the Supreme Court's advice to find a solution through friendly negotiations in the Ram Mandir case, saying 'this was the best way to solve the decades-old dispute'.
"This is a very good step by the apex court. Even the BJP has been encouraging solving the issue through negotiations. It is a very good step to solve the issue by sitting together and negotiating," senior BJP leader and MoS for Law and Justice, PP Chaudhary, said.
However, another senior BJP leader Subramanian Swamy said that the Ramjanmabhoomi in Ayodhya should be used only for constructing the Ram temple.
"Masjid can be built anywhere, Namaz can be read anywhere... it can be read on the street. The Ram Janmabhoomi is for the Ram Mandir and it should be used for the Ram temple only," Swamy, who had sought an urgent hearing on the matter in the Supreme Court, said.
The apex court, while hearing Swami's plea, today said that the amicable settlement of the Ayodhya dispute was a better course than insistence on judicial pronouncement.
Meanwhile, the Wakf board ruled out the out-of-court settlement, stating that the case has been in the court for long.
"An amicable solution is impossible. This has to be dealt in the court itself. After all, it is long pending in the court," Zafaryab Jilani, Convenor of the Babri Masjid Action Committee, said.
In its 2010 order, the Allahabad High Court had said that there should be a partition of the Ayodhya land between the parties to the dispute. The verdict was, however, challenged in the Supreme Court.