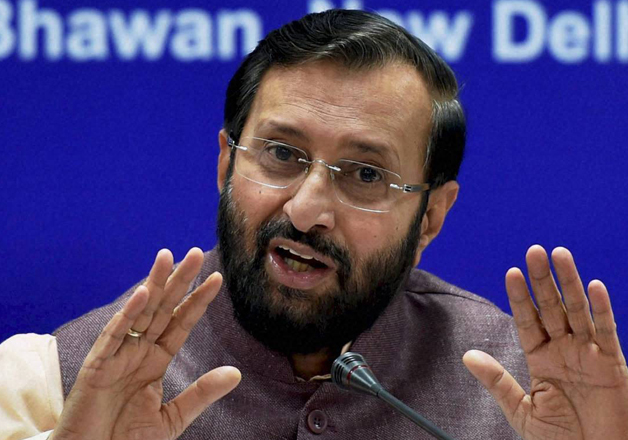 The ruling Bharatiya Janata Party (BJP) has said that the opposition was desperate as they had no issue and wanted to 'make capital' out of the tragedy of an ex-serviceman's suicide. 
"Everybody knows that Congress has denied OROP (One Rank-One Pension). Modi's is the first government which gave Rs 6500 crore by which millions of ex-army men benefited," senior BJP leader and Union Minister Prakash Javedkar told reporters in Coimbatore on Friday.

 

"Everybody knows that they (opposition) want to make capital out of the tragedy which they should not have done. Clearly I can say that all anomalies are sorted out and there is no case (on OROP)," Javedkar added. 
In New Delhi, party's national secretary Shrikant Sharma accused the opposition parties of conspiring to defame it ahead of crucial state assembly elections.
Noting that similar attempts were made before elections earlier as well, he said, "The Congress cheated ex-servicemen in the name of OROP during the 10 years of the UPA rule while the Modi government fulfilled its commitment by implementing it after coming to power."
"Rahul Gandhi is in so much frustration with the popularity of Prime Minister Narendra Modi that he is doing politics over dead bodies be it of a student or an ex-serviceman. The Opposition leaders are defaming the government as part of a conspiracy by resorting to lies. This happens every time there are elections around," he added.
He said the government had constituted a committee to look into certain anomalies following the OROP's implementation and it has submitted its report. In two months, its recommendations will be executed. 
A major political war erupted after the tragic suicide of Grewal over the OROP scheme. Opposition parties have attacked the BJP-led NDA government at the Centre for not implementing the OROP in its original form.