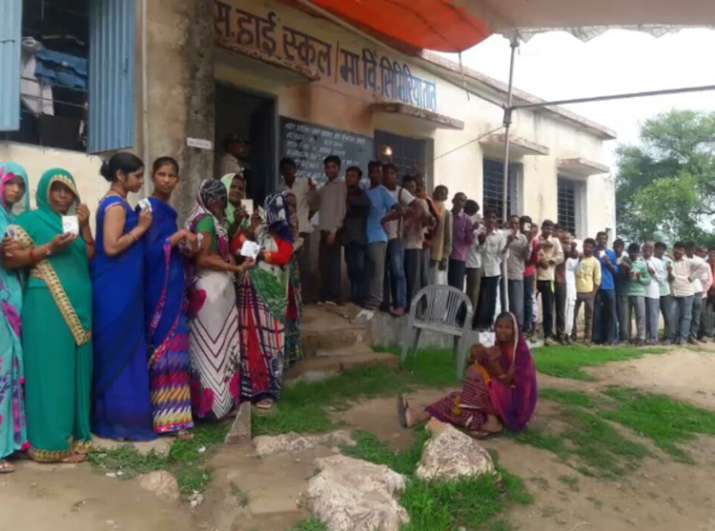 The Bhartiya Janata Party (BJP) has managed to emerge victorious in Madhya Pradesh civic polls by winning 25 out of 43 urban bodies results of which were announced on Wednesday. The result has come as a boost for the saffron party ahead of Assembly polls in 2018. Over eight lakh voters exercised their franchise for the polls in 43 local bodies on 11 August, two months after a state-wide farmers protest rocked Madhya Pradesh. 
The counting of votes polled in 43 local bodies was held in Madhya Pradesh today amid tight security. State Election Commissioner R. Parshuram said the counting was done at the headquarters of all urban bodies.
Of the 43 local bodies, 15 went to the Congress while three went to independent candidates. 
After the win, Madhya Pradesh CM Shivraj Singh Chouhan took to Twitter to thank the party workers and leadership of PM Narendra Modi and party chief Amit Shah.
The Congress was victorious on all three seats in Mandsaur district, which was the epicentre was farmers protets in June.
Click here for complete list of winners.