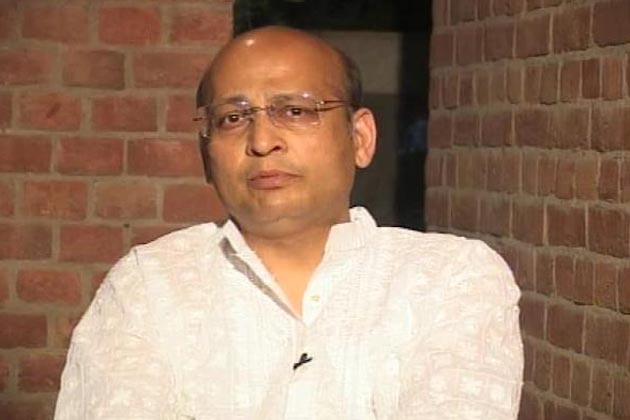 The Congress on Tuesday alleged that the BJP had acquired expertise in forming governments in different states using offices of Governors.
Miffed over Goa Governor Mridula Sinha  inviting Manohar Parrikar to form the new government in the state, the Congress spokesperson Abhishek Manu Singhvi termed the new Chief Minister  a "sultan of two days".
"Of the three states the BJP lost, they tried to subvert the people's mandate... Unfortunately, the BJP is now becoming an expert in creating governments through Governors, whereas government creation is the work of the people who vote," Singhvi said.
"The basic structure of the Constitution cannot be changed even by Parliament of India. But the BJP is managing it successfully in state after state through Governors and through a complete wholesale violations, complete jettisoning of all constitutional principles," he said.
"How can the Governor appoint a CM within 24 hours and notify it via a press release," the Congress leader wondered.
Asked if the Congress could approach the court of law on the formation of new government in Manipur, Singhvi said: "We are keeping all our options open."
Asked about the Supreme Court's order to conduct a floor test on Thursday in Goa, Singhvi said: "So if you want to be a 'do din ka sultan' then you are welcome to do so. He is the Chief Minister for two days beginning this evening. This swearing in is a ministerial act, it is of no constitutional significance. It will be nullified in a floor test in 48 hours."
(With IANS inputs)