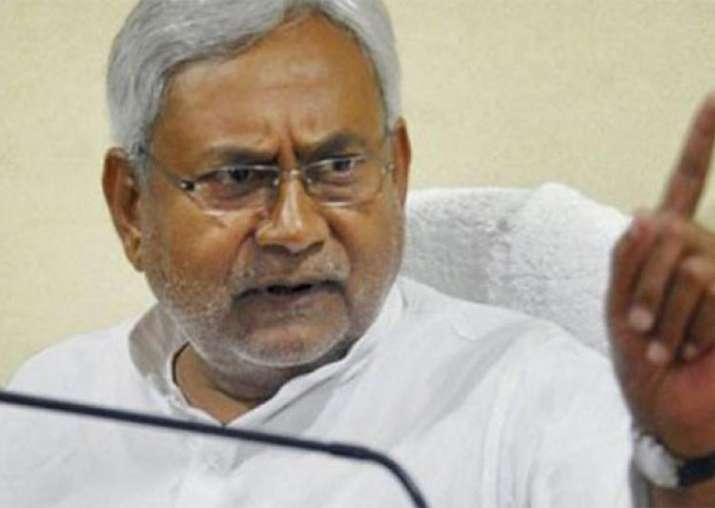 The Bharatiya Janata Party (BJP) today asked Bihar Chief Minister Nitish Kumar to break his silence on the issue of 'Triple Talaq'.
Senior BJP leader and former Deputy Chief Minister of Bihar Sushil Kumar Modi asked the Nitish Kumar to disclose if he supports "Muslim women's interest on this issue".
"Whether or not the JD(U) is in favour of triple talaq, Nitish Kumar should break his silence on the issue and clear his party's stand during its two-day national council meeting at Rajgir (from tomorrow)," he said. 
Addressing the members of state BJP executive,  Sushil Modi backed the Union government's plea in the Supreme Court on 'Triple Talaq'.
BJP's National General Secretary and Bihar in-charge Bhupendra Yadav, who is also a Rajya Sabha member and Supreme Court advocate, said the JD(U) and RJD should make their stand clear on the issue. 
Yadav said there are various countries including Pakistan which are opposed to the practice. 
"It (the abolition of Triple Talaq) is the demand of Muslims women which is being heard in the Supreme Court," he said.
Talking about the surgical strikes, Yadav thanked both Prime Minister Narendra Modi and the Army for bringing immense pride to the nation.
(With PTI inputs)