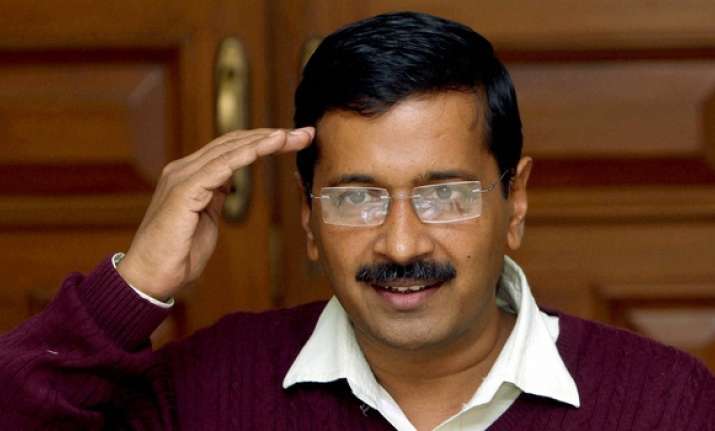 Delhi Chief Minister Arvind Kejriwal today congratulated Rahul Gandhi after he took charge as Congress president. 
"Congratulations Rahul ji for this big responsibility and our best wishes for all ur endeavours," Kejriwal tweeted.  47-year-old Rahul Gandhi succeeds Sonia Gandhi, who led the party for the last 19 years.
47-year-old Rahul Gandhi today took charge of the Congress in the presence of his mother and outgoing president Sonia Gandhi, sister Priyanka Gandhi-Vadra, her husband Robert Vadra, former prime minister Manmohan Singh and other senior party leaders. 
Soon after taking charge as the Congress president, Rahul Gandhi today launched a frontal attack on the BJP, accusing it of spreading hatred and alleged that Prime Minister Narendra Modi was taking India back to medieval times. 
Reaching out to the youth, he said as "it is stated that the Congress is a grand old party we will make it a grand old and young party... we will fight all hatred with love." Rahul Gandhi said the Congress party is like a family to him and vowed to take it forward.