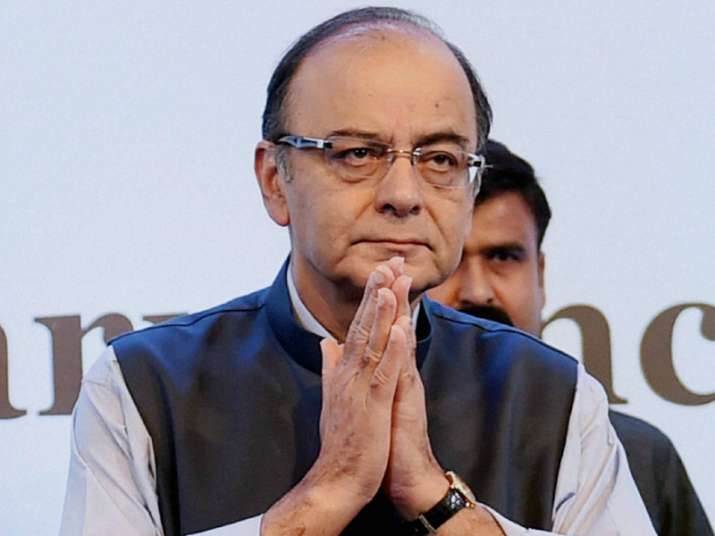 Finance minister Arun Jaitley, who has dragged Delhi Chief Minister Arvind Kejriwal and five other leaders of the Aam Aadmi Party to court for defaming him for allegations of his involvement in a purported scam during his tenure as chairman of the Delhi District Cricket Association (DDCA), has now slapped another Rs 10 crore  defamation suit against the AAP chief in the Delhi High Court.
The development comes following an altercation between the Finance minister and Kejriwal's counsel Ram Jethmalani in the course of a hearing in the case at the Patiala House court in Delhi. Jethmalani, while cross-examining Jaitley, had used an objectionable word against the Finance minister in court last week.
Ram Jethmalani also used the statement 'guilty of crimes and crookery'. Matter likely to be heard tomorrow in Delhi HC.

— ANI (@ANI) May 22, 2017
Jaitley lost his cool when Jethmalani, 93, used an objectionable word to describe him. Jaitley, who appeared before Joint Registrar Deepali Sharma, asked Jethmalani whether the word was used as per instructions from Kejriwal.
According to Jaitley's counsel, the statement by Jethmalani was recorded in the judicial order, where he had stated that he used the words on "specific instructions of his client" Kejriwal.
The fresh defamation suit will now be a separate case from the ongoing defamation suit against Kejriwal and five other Aam Aadmi Party leaders, also of Rs 10 crore.
In December 2015, Jaitley had filed the first civil defamation suit seeking Rs 10 crore damages from Kejriwal and five other AAP leaders - Raghav Chadha, Kumar Vishwas, Ashutosh, Sanjay Singh and Deepak Bajpai - for accusing him of financial irregularities in the Delhi and District Cricket Association (DDCA) of which he was the President from 2000 to 2013.