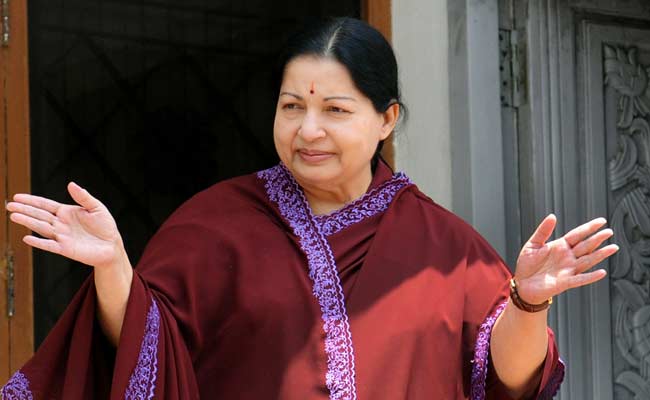 The AIADMK has requested the central government to award the late Tamil Nadu Chief Minister Jayalalithaa with the Bharat Ratna posthumously.
The party has also said that it will do whatever was necessary so that Jayalalithaa is awarded the Nobel Peace Prize and Ramon Magsaysay award for implementing various welfare schemes in the state.
The party has also requested the Union government to declare Jayalalithaa's birthday as the National Farmers' Day.
The party passed a resolution to this effect at its general council meeting held here.
According to the resolution, Jayalalithaa had always called herself as a farmer and has implemented several welfare schemes for the farmers as the state Chief Minister.
The birthday of late Prime Minister Chaudhary Charan Singh – December 23 – is commemorated as Kisan Divas or Farmer's Day.
(With IANS inputs)