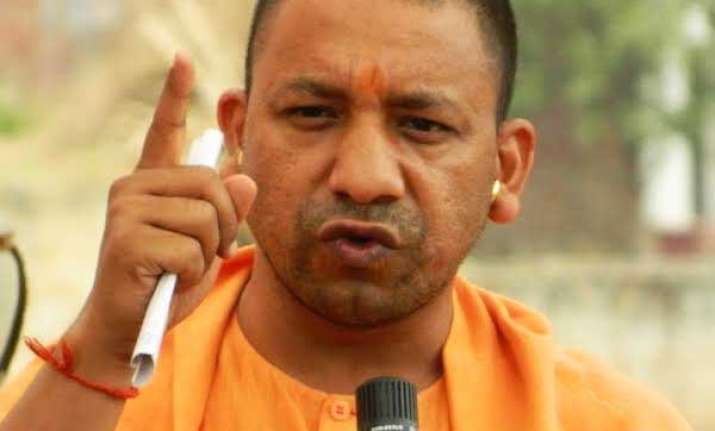 Uttar Pradesh Chief Minister Yogi Adityanath has made it clear  that those who are not violating the law of the land have nothing worry about the state government's decisions like the crackdown on illegal slaughterhouses and setting up of anti-Romeo squads.
Talking to Times of India, the UP Chief Minister also added that these decisions are not targeted at a community. He also added that the state government is determined to enforce the law in Uttar Pradesh.
"Those who abide by the law have no reason to worry. But those who don't believe in the rule of law ought to be worried," the CM said in a conversation with TOI at his official residence," Yogi Adityanath said.
The UP Chief Minister further said that his government would never take decisions based on considerations of community. 
"I told this to a delegation which had come to protest against the measures taken against illegal slaughterhouses. They agreed with me that we have not framed any regulation and that what has been done was only meant to ensure the enforcement of what was already the law, guidelines issued by the National Green Tribunal and the Supreme Court's order. I asked them to point out a single thing that we have introduced and they could not," he added. 
Replying to a question on anti-Romeo squads, Yogi Adityanath said that the main aim behind setting up these squads was to ensure that the girl students are not harassed which often forced them to discontinue their studies. 
However, he made it clear that he has given instruction for not harassing the consenting couples. 
"Let us not take our eyes off the harassment that girls of all communities have to endure," the UP Chief Minister said.
"People are committing no crime if they are sitting in a park or are moving together," he added.