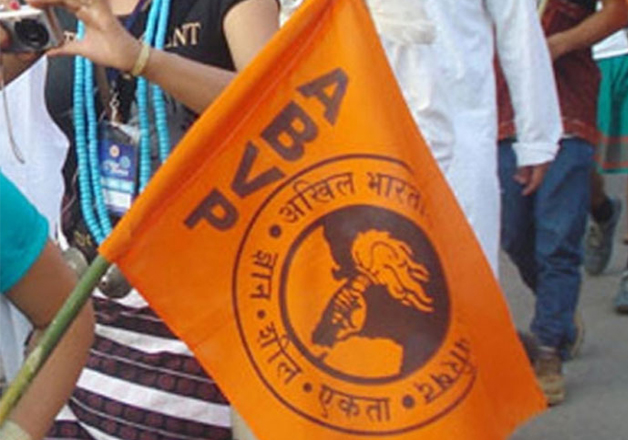 The Twitter accounts of RSS-affiliated student body, Akhil Bharatiya Vidyarthi Parishad (ABVP), Delhi, its members and spokesperson were briefly suspended by the Twitter India. However, the accounts were reinstated after a protest by the student outfit.
In a press release, ABVP said that twitter handles of the largest student organisation of the largest democracy in the world were put in a suspension mode since yesterday evening.
"Twitter brought darkness in the communication system of ABVP yesterday evening, by suspending our official Twitter account @ABVPVoice, Delhi state account @ABVPDelhi and accounts of our National Office Secretary Rahul Sharma and National Media Convener Saket Bahuguna among others," it said. 
After massive online outrage over the suspension of these accounts, it said, Twitter was forced to revoke the suspensions today morning.
The ABVP further smelled some conspiracy in the move. 
"It surely creates suspicion and smells of prejudice, when all the accounts suspended were following the Twitter policies and never violated them. It's a duty of social media platforms to maintain liberty and Freedom of Expression of its users and but such incidents harm the image of a public organisation like ours," it added.
The ABVP even demanded that Twitter must tell the 'real reason' for its move and also tender an unconditional apology.
"ABVP strongly demands from Twitter to state publically the real reasons for the suspension of these accounts and unconditionally apologize for this harsh action of suspending accounts and thereby maligning the image of our organization," it said.