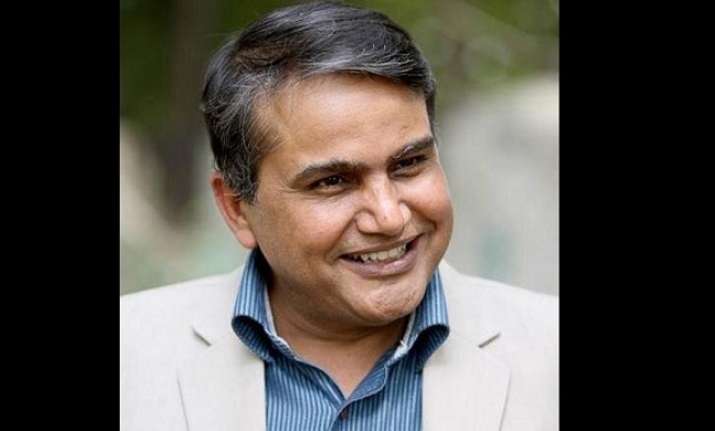 The Aam Aadmi Party on Monday suspended its MLA Devinder Sehrawat from the primary membership after he accused partymen in Punjab of "exploiting women" in return for tickets.
"Bijaswan MLA Devinder Sehrawat is suspended from the party," an AAP source told PTI.
The action comes after the party's national Convener Arvind Kejriwal returned to Delhi wrapping up his four-day visit to poll-bound Punjab.
The decision to suspend the MLA was taken by the disciplinary committee of the party's Delhi unit.
Responding to the party's decision to suspend him, Sehrawat tweeted,
"Repeated Reports of Molestation of women and sexual abuse,Ring Master Kejriwal obliging his lecherous cotrie & adding more such candidates (sic)."
Meanwhile, Sehrawat also dared the party leaders to expel him, saying,
"If you have the courage, severe the ties and expel. With 67 MLAs you could not perform. You don't have it in you- So Get out of the Way."
Last week, Sehrawat had written to Kejriwal over alleged exploitation of women by a few partymen in Punjab.
In the letter, Sherawat had also criticised party leader Ashutosh who had sought to defend Sandeep Kumar, sacked as a Delhi minister over an "objectionable" CD, and alleged that a "coterie" was damaging AAP.
Earlier, Punjab AAP's women's wing had filed a complaint with the State Women Commission against Sehrawat alleging he was defaming the women in the state.
PTI inputs