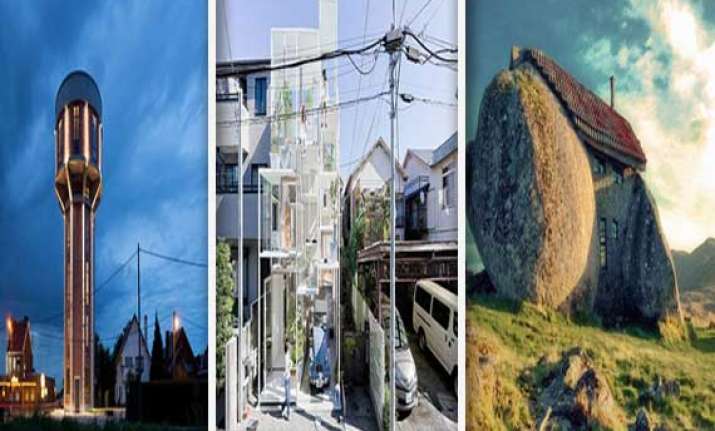 New Delhi: Owning a home is every person's dream, but having houses with innovative and amazing designs is a little difficult task.
Throughout history, people have gone from caves to huts to castles to blocks of flats – and nowadays, seems like you can find an example of just anything.
People with different thinking, different tastes have variety designs for getting their houses look distinct from others.
Here are some innovative, bizarre, and weird ideas from around the world for getting a house designed: