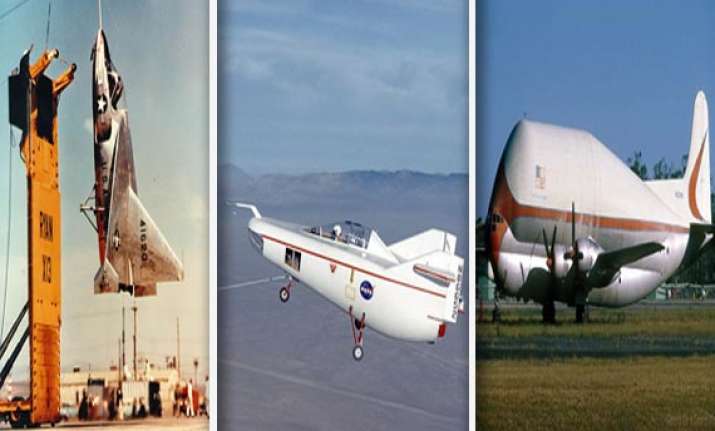 New Delhi: The first form of man-made flying objects were kites.Later the invention of hydrogen led to the invention of hydrogen balloons in the 18th century. 
In the 19th century experiments with gliders provided the groundwork for heavier-than-air craft.
Later, continuous human efforts and advances in engine technology made controlled, powered flight possible by the early 20th-century.
With this advancement in technology humans have made some pretty strange aircraft over the years.
Have a look at some of the aircraft which looks bit weird in terms of there designs, here is the list: