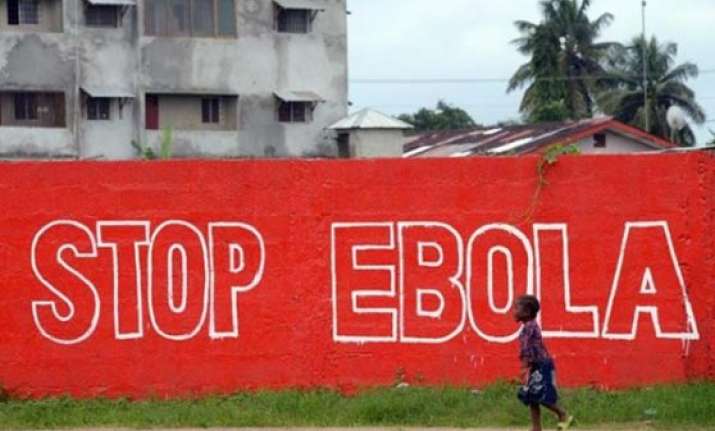 New Delhi: With no new cases being conformed in last six weeks, the World Health Organisation (WHO) on Monday officially declared Nigeria Ebola-free nation.
WHO country representative Rui Gama Vaz said in Abuja that outbreak in Nigeria has been defeated.
Nigeria's official Ebola-free status comes after Senegal was given the all-clear on Friday.
Meanwhile, European Union Foreign Ministers are slated to meet in Luxembourg to discuss how to strengthen their response to the threat posed by Ebola.
More than 4,500 people have died and nearly 10,000 have been infected with the Ebola most of them in West Africa, since the start of the year.