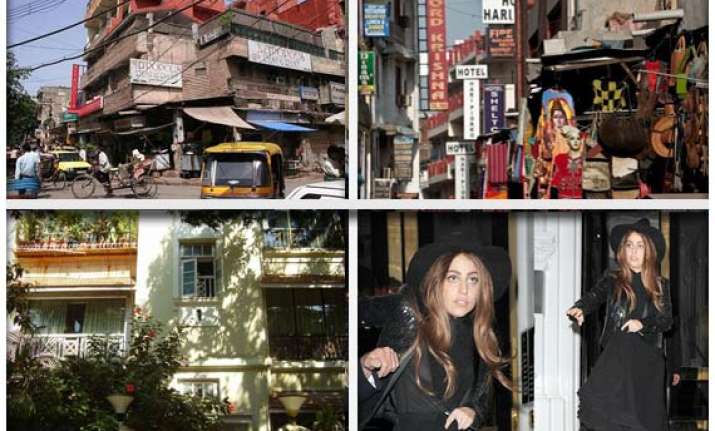 Frequent travellers in Asia (i.e., this columnist and his readers) are outraged that staff at the Hans Brinker Hotel of Amsterdam are now marketing their hostelry as "the world's worst hotel". How dare they? Hotels in Asia are WAY worse.
Look at the facts. The Hans Brinker is running a cutesy campaign admitting that it has no pool or spa. Well, in Asia, I've stayed in hotels where the rooms didn't have WALLS.
The Hans Brinker says its air-conditioning system has only two choices: "window open" and "window closed". In some Japanese hotels, you have to pay extra for air, as the only breathable stuff is US$10 a portion at the nearby oxygen store (not a joke).
Debate triggered by the "worst hotel" marketing campaign reminded this columnist of memorable inns in Asia. I once spent a night at a hotel in Delhi where they didn't change the sheets between guests unless you asked.