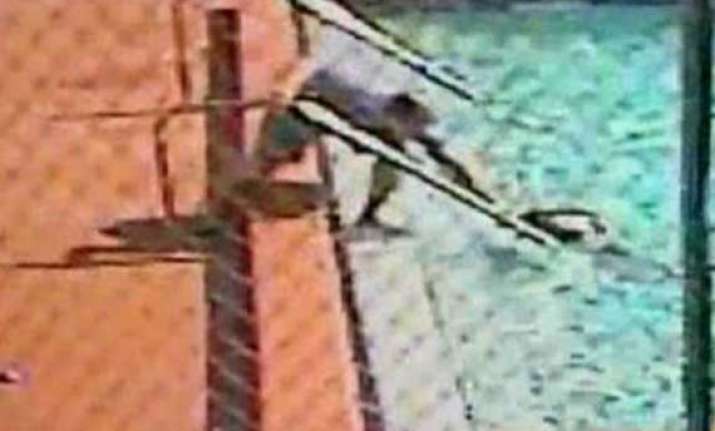 New Delhi: This video may shock you when you see it– children unable to escape a pool as it becomes electrically charged.
The video shows a girl grabbing a metal pole when suddenly her head falls back and she becomes motionless.
A man races to her aid but he also receives a shock as he touches the metal railing while trying to drag the girl out.
However, another girl is also unable to move due to the shock. Another man risks his own life as he drags her out of the water.
She was one of three children who were taken to hospital following the incident at the Palms West Gardens Condominium complex in Hialeah, just outside Miami.
All three victims spent four nights in the hospital but have fully recovered.
Inspectors say that the pool pump had not been properly grounded and malfunctioned - sending electricity into the water rather than away from it.
They said that the electrical work that had been carried out was unpermitted. The pool has now been drained and remains closed.
The incident comes just weeks after seven-year-old Calder Sloan was killed by an electrical shock in his family's swimming pool a few miles away.
He could not be revived after he suffered a shock following a faulty pool light.