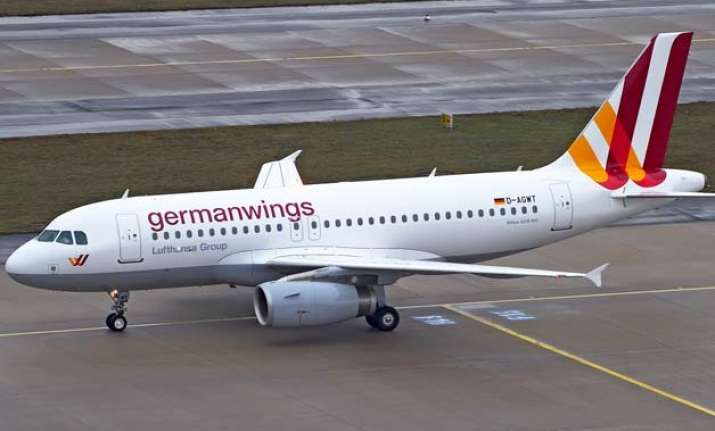 London: British cinemas have issued viewer warnings to an Oscar-nominated foreign film, which features a chief steward deliberately crashing a passenger plane to take revenge, a chilling reminder of the last week's Germanwings crash that killed 150 people.
The opening scene of 'Wild Tales' - an Argentine black comedy - bears an eerie similarity to the horrific tragedy on March 24 when a co-pilot of Germanwings, a Lufthansa Group subsidiary, deliberately crashed the plane in French Alps, killing all the passengers.
The movie opened in UK and US cinemas over the weekend, three days after the horrific crash, amid cries of anger with many questioning if Germanwings co-pilot Andreas Lubitz had watched the film before flying the doomed aircraft.
Many cinema goers have demanded to delay or even cancel the screening of the movie, in respect for the 150 victims of the plane crash.
After much debate and deliberation, the Curzon Theater chain and British Film Institute (BFI) have now issued warnings, saying: "Following the Germanwings flight incident on Tuesday 24th March, please be aware that 'Wild Tales' features a sequence that some customers might find disturbing."
The BFI has written: "Please note: Wild Tales is a work of fiction, and any similarities with real events is an unintentional and regrettable coincidence."
Similar language is now being shown in some theatres before the film, the Guardian reported.
The film, directed by Argentinian film-maker Damian Szifron, was nominated for best foreign language film at this year's Oscars.