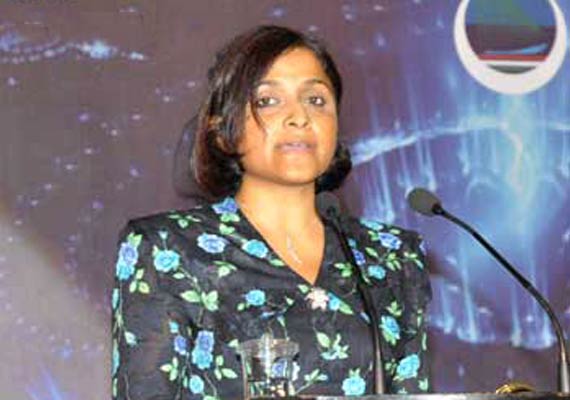 Male, Feb 19: Maldives' new President, Mohamed Waheed today expanded his cabinet and gave the key foreign ministry portfolio to a daughter of former autocratic leader Maumoon Gayoom amid demands by ousted leader Mohammed Nasheed for fixing an early date for polls.

Waheed appointed Sheikh Mohamed Shaheem Ali Saeed as the Minister of Islamic Affairs and Mohamed Muizzu as the Minister of Housing and Environment.

He also appointed Dhunya Maumoon, daughter of former President Maumoon A Gayoom as the Minister of State for Foreign Affairs. The post of Foreign Minister still remains vacant.

Meanwhile, a Commonwealth ministerial mission, which is here to probe into the ousting of Nasheed yesterday met new President Waheed and discussed the events that led to the political unrest in the country.

The meeting was held at the President's Office. 

Discussions at the meeting focused on the measures being taken to resolve the current political situation.

The President assured the group full support and cooperation in carrying out their investigations.

The team from the Commonwealth Ministerial Action Group, the 54-nation organisation's democracy watchdog, arrived here to investigate former president Nasheed's exit. 

Waheed hoped that the action group would will make good and fair report.

Waheed told them that the government was fully committed to resolve the issues, within the limits of the Constitution and law.

On the other hand, Ibrahim Didi, the President of Nasheed's MDP has said that he will not participate at the rallies or the gatherings now being held in the name of of the party as it is not passed by any of the party organs.