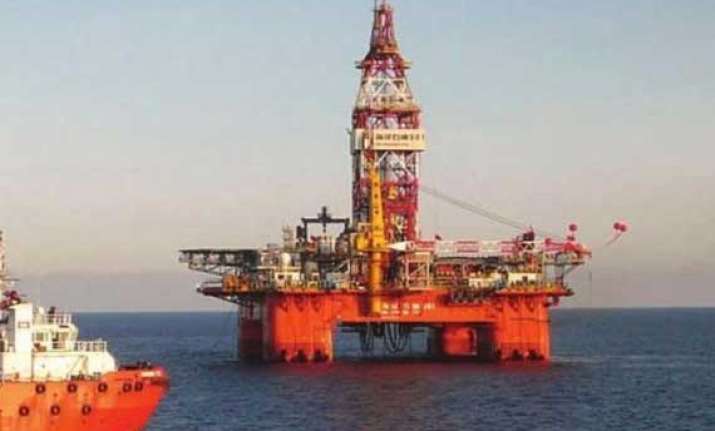 Hanoi, Vietnam: Hundreds of Vietnamese on Sunday protested outside the Chinese embassy in Hanoi China's deployment of an oil rig that has triggered a tense naval standoff and raised fears of confrontation in contested South China Sea waters.
Scores of security officers kept a close watch on about 500 demonstrators as they shouted anti-Chinese slogans and held up banners in a park across from the embassy. The protest was state-sanctioned as it also included signs "Long Live the Communist Party." "We are infuriated by the Chinese actions,'' said Nguyen Xuan Hien, a lawyer. "We want the Chinese people to understand."
Vietnam's authoritarian leaders are highly nervous about public protest even as they have condemned China's decision to send the rig. Dissident movements opposed to their rule have also taken part in previous anti-China protests, which had been broken up by authorities.
Vietnam dispatched a flotilla of ships to the oil rig soon after it was deployed on May 1, but they were unable to break through a circle of more than 50 Chinese vessels protecting the facility. The Vietnamese coast guard released video of Chinese vessels ramming and firing water cannons at Vietnamese ships.