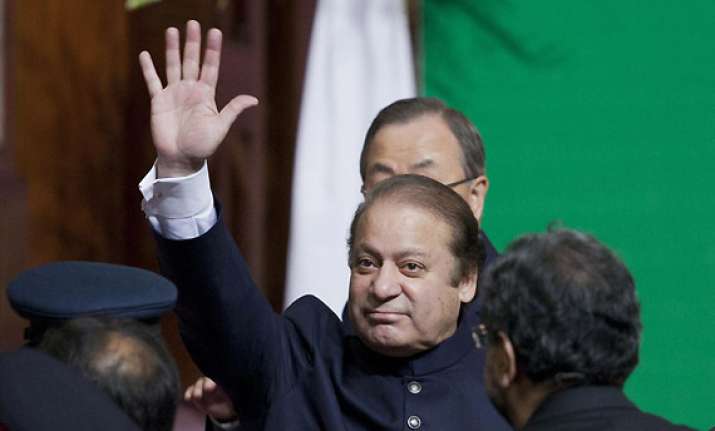 Washington: The US justified plans to release more than $1.6 billion in aid to Pakistan saying it was doing so partly to build Islamabad's counterinsurgency and counterterrorism capabilities "encouraged by an improvement in bilateral ties".
"This is part of a long process of restarting security assistance cooperation that was slowed during 2011-12 when we had some bilateral challenges," state department spokesperson Marie Harf told reporters Monday.
Among the signs of improved ties, she pointed to the visit of Pakistan Prime Minister Nawaz Sharif, his first to Washington since his election in May. He met Secretary of State John Kerry Sunday and is set to meet President Barack Obama Wednesday.
"The visit last night with Secretary Kerry and Mr. Sharif was a good one," Harf said. "And so we're going to move forward with this 1.6 billion" which is separate from $1.16 billion that the administration has asked for 2014 Fiscal Year.
The $1.6 billion in military and economic aid was from previous multi-year funding "that had been designated for Pakistan but that had been slowed because of the bilateral challenges", she said.