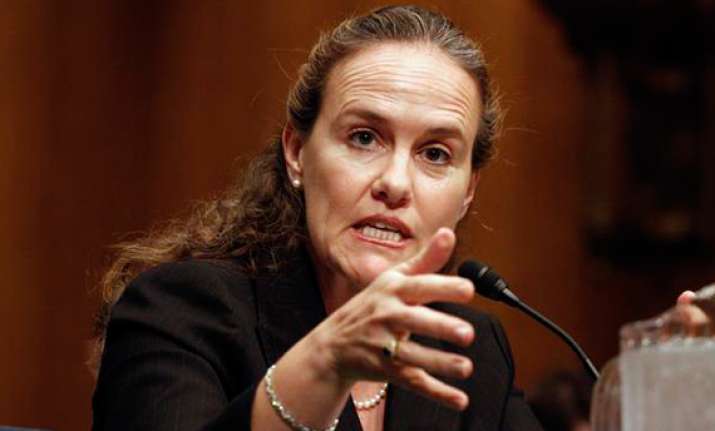 Beijing, Dec 8: A top US defence official says US moves to strengthen its military alliances in Asia are not aimed at containing China.
 
Defence undersecretary Michele Flournoy said on Thursday that she communicated that message to her Chinese counterparts during annual defense talks the day before.
 
She said her comments came in response to Chinese questions about a decision to base 2,500 Marines for training in Australia next year.
 
Flournoy also said that the sides would reschedule joint anti-piracy exercises and other exchanges postponed in September by China in anger over a massive US arms sales to Taiwan.