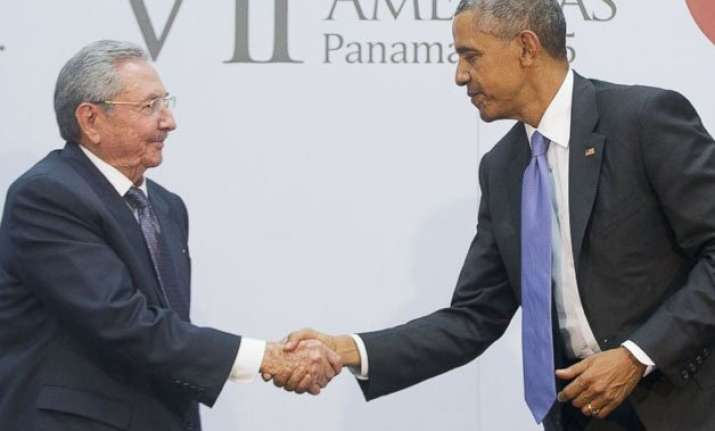 Washington DC: Cuba and the US completed a fourth round of negotiations on Friday with still no agreement on re-establishing embassies.
Two days of discussions in Washington could not iron out enough of the differences that have accumulated over a half-century of estrangement to restore diplomatic relations.
However, the top US diplomat for Latin America, Roberta Jacobson, insisted the two sides were "much closer" to that goal after a "highly productive" session.
Cuba said the talks would continue, but gave no date for a future next round.
Jacobson said another high-profile gathering might not be necessary.
Appearing first in back-to-back news conferences, the communist government's top diplomat for the United States, Josefina Vidal, was circumspect.
She avoided any description of the remaining obstacles to restoring diplomatic relations and offered no criticism of the United States.
Cuba comes off the US "state sponsors of terrorism" list on May 29, removing a designation that carries financial repercussions.