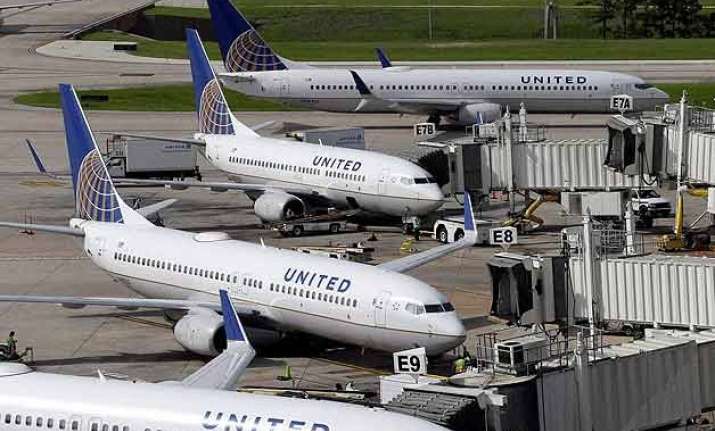 Chicago: United Airlines (UA) resumed flights at all airports that had been grounded on Wednesday morning for about two hours due to a computer glitch, according to the US Federal Aviation Administration (FAA).
The FAA issued an order to prevent all United Airlines flights from taking off following "automation issues", which were resolved, the agency said, according to Xinhua news agency.
The Chicago-based company earlier released a statement saying it "experienced a network connectivity issue this morning" and grounded all its flights across the world.
At the Chicago O'Hare International Airport, around 120 flights were delayed, according to the FlightStats website.
Details of the computer problem were not immediately available.
UA also grounded flights on the morning of June 2 because of automation issues. That grounding lasted about half an hour.