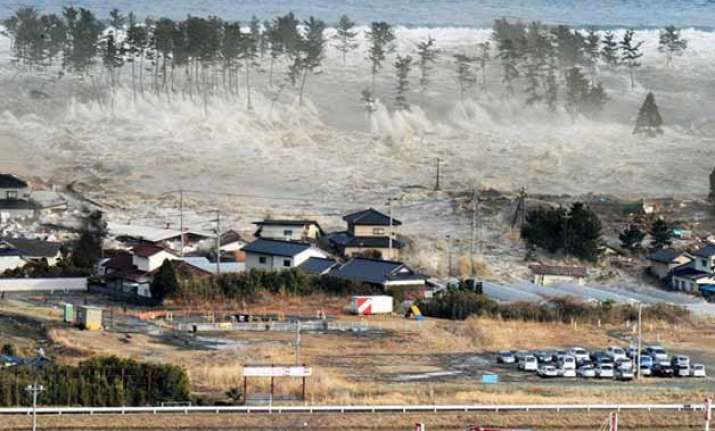 Jakarta, Indonesia: A strong undersea earthquake struck off eastern Indonesia on Wednesday, but there are no immediate reports of injuries or damage and no tsunami warning was issued.
The U.S. Geological Survey said the quake struck early Wednesday with a magnitude of 6.6. It was located 136 kilometers (85 miles) northwest of Ternate, the capital of North Maluku province. It had a depth of 41 kilometers (25 miles).
Jerisman Purba, an official at Indonesia's Meteorology Climatology and Geophysics Agency, said there was no potential for a tsunami to be triggered.
He said so far there were reports of strong jolts in Ternate, but no damage.
The world's largest archipelago, Indonesia is prone to earthquakes due to its location on the Pacific "Ring of Fire," an arc of volcanoes and fault lines in the Pacific Basin.
In December 2004, a massive magnitude-9.1 earthquake off Sumatra triggered a tsunami that killed 230,000 people in a dozen countries.