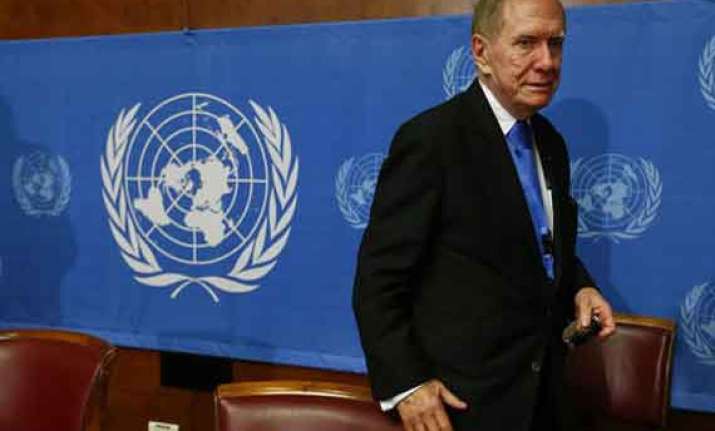 Washington :  U.N. investigators probing possible crimes against humanity in North Korea hold two days of public hearings in Washington starting Wednesday, the latest leg in their globe-trotting effort to gather evidence about a secretive country that won't let them in.
Hearings held this summer in Seoul yielded harrowing accounts from defectors of systematic rape, murder, beatings and torture inside the North's vast gulag that South Korea estimates holds 80,000 to 120,000 political prisoners.
The three-member commission of inquiry, led by an Australian judge, has also taken testimony in Tokyo and London.
It is empowered to ensure "full accountability" for any crimes against humanity. Its recommendations will be passed on to United Nations for review, which could intensify political pressure on North Korea but bringing perpetrators to book remains a distant prospect.