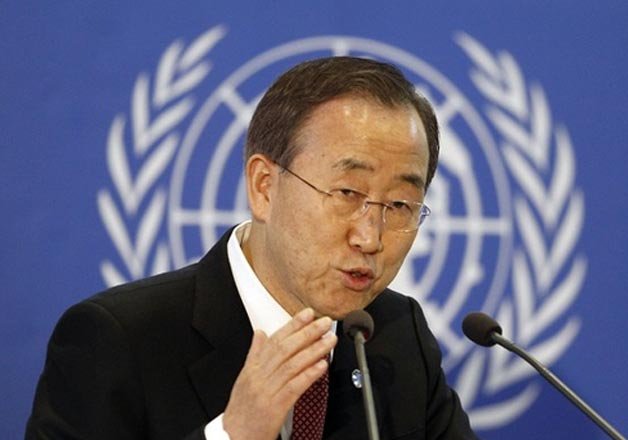 United Nations: The United Nations on Thursday called on member states to improve older persons' accessibility to urban infrastructure, facilities and services as two phenomena -- rapid urbanization and ageing populations -- are combining to dramatically change the face of the world's cities in the coming decades.
"Older persons are an enormous asset to society and make a significant contribution to global development," UN Secretary-General Ban Ki-moon said in his message marking the 25th anniversary of the International Day of Older Persons.
The International Day of Older Persons, which falls on October 1, is a special day for older persons or senior citizens all over the world, Xinhua news agency reported.
"In implementing the newly adopted 2030 Agenda for Sustainable Development, we must account for the demographic changes of the next 15 years," Ban said. "These will have a direct bearing on the achievement of the Sustainable Development Goals."
The secretary-general said that making cities inclusive of older persons means generating opportunities for their economic and social participation in accessible and safe environments.
"It also means providing affordable housing as well as the health and social services needed to support ageing in place," he said.
According to the message, the Third UN Conference on Housing and Sustainable Urban Development (Habitat III), which will be held in Quito, Ecuador in October 2016, will offer an opportunity to advance member states' committed efforts in this regard.