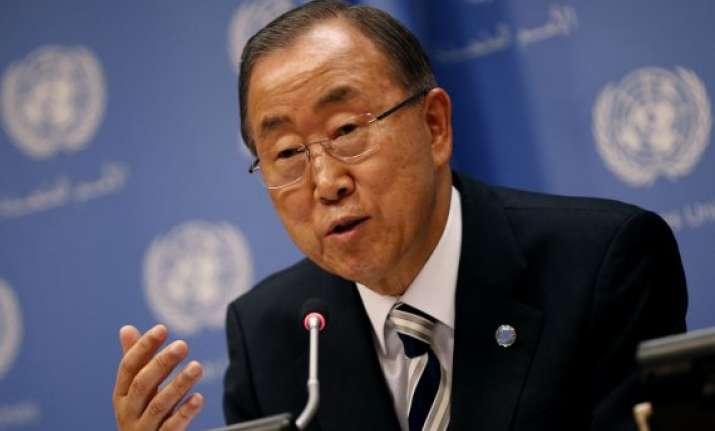 Monrovia: The United Nations Security Council has extended the mandate of the UN Mission in Liberia (UNMIL) till September 15 next year keeping in view the Ebola outbreak in the country, a senior UN official said on Wednesday.
Karin Landgren, UN Secretary General Ban Ki-moon's special representative for Liberia, made the announcement in Liberia's capital Monrovia, Xinhua reported.
Landgren said due to the Ebola crisis in Liberia, the UN Security Council has suspended all discussions on the drawdown of UNMIL and security transition, which was in progress.
She said the UN's focus is now entirely on the destabilising impact of Ebola on the country's economic, social, political and security sectors.
Landgren said all discussions on Liberia were devoted entirely to developments relating to the Ebola outbreak is Liberia, which is considered the gravest threat since the end of the country's civil war in 2003.
UNMIL was deployed in 2003 to help restore peace and security to Liberia.