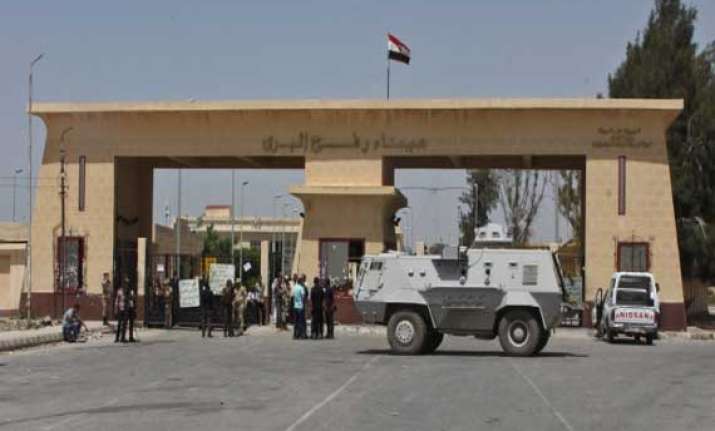 United Nations: For the first time in seven years, a humanitarian convoy of the United Nations World Food Programme (WFP) successfully crossed from Egypt into the Gaza Strip on Wednesday, a spokesman said here.
After a seven-hour drive from Alexandria across the Sinai Peninsula in Egypt, the trucks, carrying enough food to feed 150,000 people for five days, arrived at the Rafah crossing, UN spokesman Stephane Dujarric told reporters at a daily news briefing.
Dujarric aadded that a second convoy is expected to cross into Gaza in the coming days, Xinhua reported.
This is the first time that the WFP has used the Rafah crossing point since the Israeli blockade was imposed in 2007.
The WFP said that it is extremely important that it has access to the Gaza Strip from different routes to ensure a constant flow of supplies to meet the growing needs of people affected by the violence.