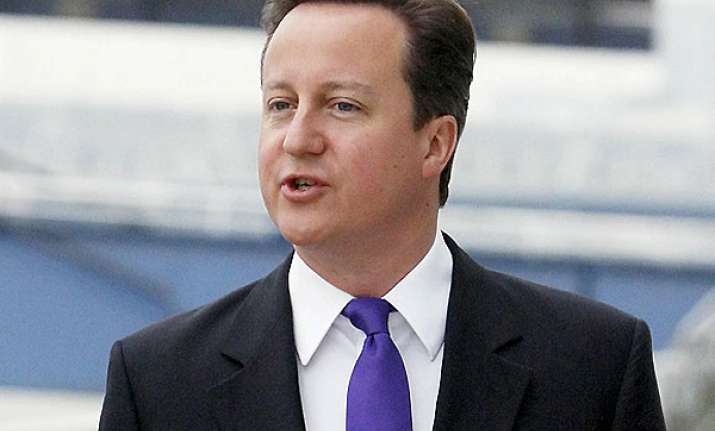 London, Nov 30: Enraged over storming of its embassy in Tehran, UK today started pulling out diplomats and their families from the Iranian capital, as Prime Minister David Cameron warned Iran of "serious consequences".

Describing the attack as "outrageous and indefensible" Cameron said in a statement that it was withdrawing 'some staff' to ensure their safety, as Norway also announced closure of its mission due to security concerns.

Holding the Iranian government responsible for "failure to protect diplomats in line with international law" the British Prime Minister said, "The attack on the British Embassy in Tehran was outrageous and indefensible. The failure of the Iranian government to defend British staff and property was a disgrace."

The Iranian Government must recognise that there will be serious consequences for failing to protect our staff".

The attack on the British embassy followed Britain's decision to impose further sanctions on Iran over its nuclear programme. Norway said it had closed its embassy, citing security concerns.

A Foreign Office spokesperson today said: "The PM and Foreign Secretary have made clear that ensuring the safety of our staff and their families is our immediate priority.  In light of yesterday's events, and to ensure their ongoing safety, some staff are leaving Tehran".

Iran said it regretted the incident, which it described as "unacceptable behaviour by a small number of protesters".

Last week, Britain said it would sever all financial ties with Iran, after a new report by the UN's nuclear watchdog (IAEA) said Iran had carried out tests "relevant to the development of a nuclear device".

Iran denies the accusations, saying its nuclear progamme is solely for civilian purposes.