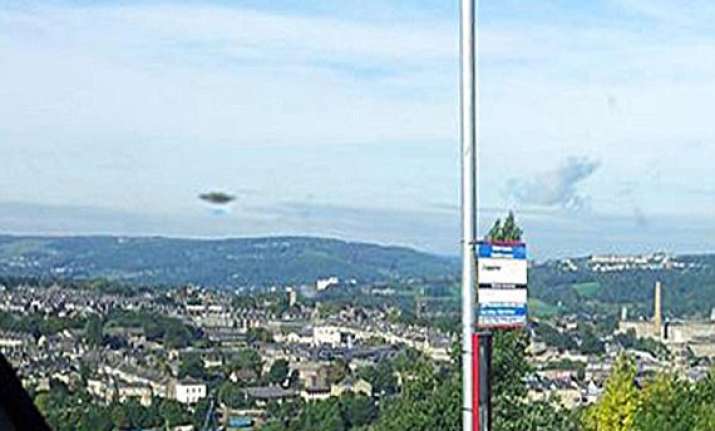 New Delhi : The picture above is claimed to resemble an unidetified flying object (UFO). This picture was clicked by a 24 year old manufacturer, Emil Ziemczonek at the Denso plant in a West Yorkshire's town.
It was on 6th of October when Ziemczonek  clicked some landscape pictures. After he clicked the picture, he noticed a strange object  in the sky appearing in the picture, which he did not get to notice while he was clicking the pics.
He paid attention to those pics and found that the object resembled  a flying saucer and seems like a UFO.