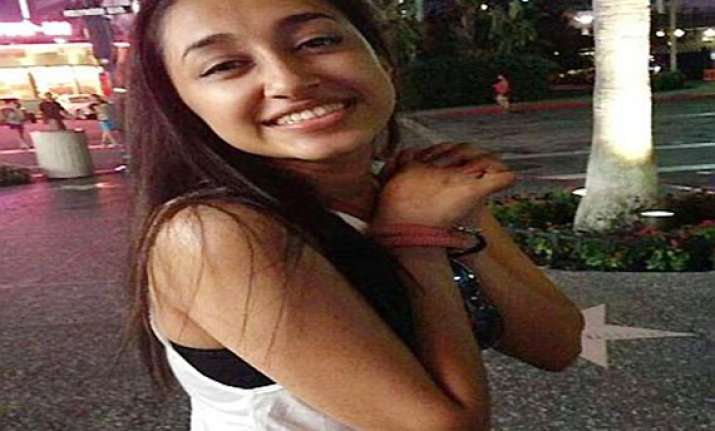 Houston: A 21-year-old Indian-origin student has mysteriously disappeared while vacationing with friends in the US state of Florida, even as the search was on for an Indian-American who went missing in New York.
Reny Jose, a mechanical engineering major and a member of Martel College at Rice University, was on a spring break at the time of his disappearance in the Panama City Beach, Florida.
The Bay County Sheriff's Office in Florida has been searching for him after Jose was last seen on Monday evening.
His friends told authorities that he went for a walk in the evening and never returned. He arrived to Panama City Beach on Saturday with his friends, News 10 reported.
The Sheriff's Office was contacted by Jose's friends who reported him missing from the beach-front home he was renting.
Jose's clothing and personal items were found in a garbage can near the home, including his mobile phone.
The family of the college student left for Panama City Beach to help with the search efforts.
"We were contacted yesterday by the Sheriff's Department notifying us that he was reported missing and that they were conducting search efforts," said Jismi George, Reny's cousin.
Reny's sister, Reashma Jose, has created a Facebook page to help find her brother.