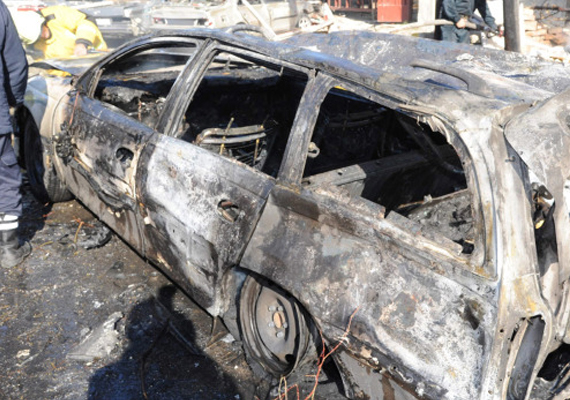 Damascus, Mar 17: Two "terrorist" bombings rocked the Syrian capital early Saturday, state television said, without giving any immediate word on casualties.

"Two terrorist bombings struck Damascus this morning," the television said, adding that preliminary reports suggested the bombers had blown up vehicles packed with explosives.

The Britain-based Syrian Observatory for Human Rights said that two powerful explosions targeted security service buildings in the capital.