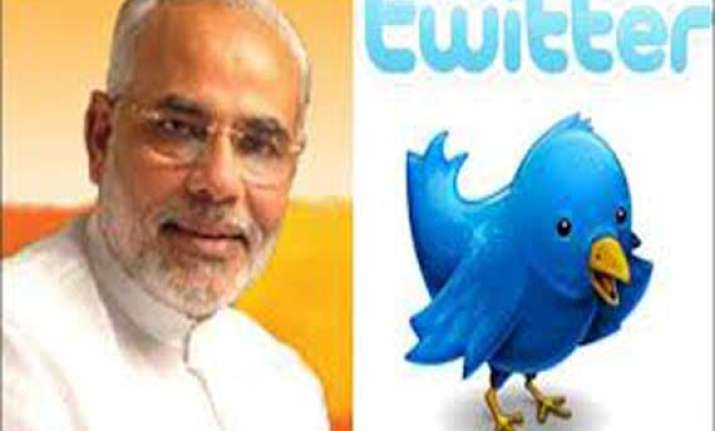 New Delhi: There was praise for Prime Minister Narendra Modi's diplomatic initiative of inviting the South Asian neighbours, especially Pakistan, to his swearing-in ceremony.
"Modi meeting Nawaz on his first day in office is one of the nicest surprises Indian politics has offered for decades," tweeted British historian and well known author William Dalrymple.
Prime Minister Modi invited the leaders of all South Asian Association for Regional Cooperation (SAARC) nations to his swearing-in ceremony Monday, and on Tuesday he held short bilateral talks with all leaders.
He met Pakistan Prime Minister Nawaz Sharif, Afghanistan President Hamid Karzai, Nepal Prime Minister Sushil Koirala, Sri Lanka President Mahinda Rajapaksa, Bhutan Prime Minister Tshering Tobgay, Bangladesh parliament speaker Shirin Sharmin Chaudhury, Maldives President Abdulla Yameen Aand Mauritius Prime Minister Navinchandra Ramgoolam.
His meeting with Sharif aroused the most curiosity and attention. Maryam Nawaz Sharif, the daughter of Prime Minister Nawaz Sharif was closely following the events in New Delhi. According to her, Prime Minister Modi had referred to Sharif as a "Man of Peace".
The Pakistan Muslim League-Nawaz leader wrote on twitter: "Indian PM Modi refers to PM Sharif as 'MAN OF PEACE'.... Hope negativity fails and peace wins..."
At another time, she commented on a photo of Prime Minister Modi ushering Prime Minister Sharif with warmth for the talks, writing: "What a lovely pic! Kindness turns foes into friends... This is called leadership!"
"Prime Minister Nawaz Sharif met Indian Prime Minister Modi this morning. Beginning of the end of acrimony".
Madhya Pradesh Chief Minister Shivraj Singh Chouhan wrote on twitter: "PM Shri Narendra Modi's initiative to invite neighbouring heads of states shall usher in a new era of peace and development in the region."