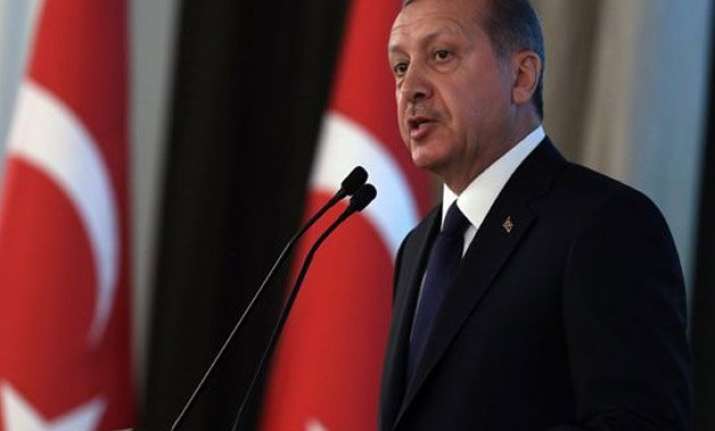 Ankara: President Recep Tayyip Erdogan's office says the Turkish leader has called a new election a day after a deadline passed for forming a new government following a June election.
A presidential statement on Monday didn't say when the new elections would be held, but Erdogan has previously said they were likely to take place on Nov. 1.
Erdogan was expected to re-appoint Prime Minister Ahmet Davutoglu to form an interim government during a meeting on Tuesday.