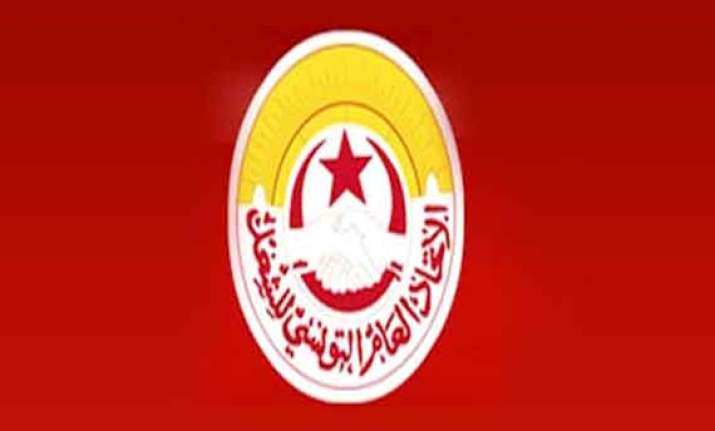 Tunis: Tunisia's presidential and legislative elections will be held separately, the secretary general of the country's largest workers union -- the UGTT -- said on Friday.
The decision came as a result of national dialogue negotiations on Friday, in which prominent national organisation, politicians and decision-makers took part. Participants in the negotiations will decide next Monday which elections to be held first, Xinhua quoted the UGTT chief Houcine Abassi as saying.
Head of Elections Board Chafik Sarsar has previously said that both presidential and legislative elections must take place before the end of 2014 and that any delay would be considered a " constitutional violation".
The board has met with Prime Minister Mehdi Jomaa several times in order to start nationwide preparation for the elections.
The national dialogue overseen by the labor union UGTT has been helping resolve Tunisia's long-standing political crisis that was triggered by the assassination of opposition politician Mohamed Brahmi last July.
The National Constituent Assembly approved a new electoral law in early May and announced to start the elections before the end of 2014.