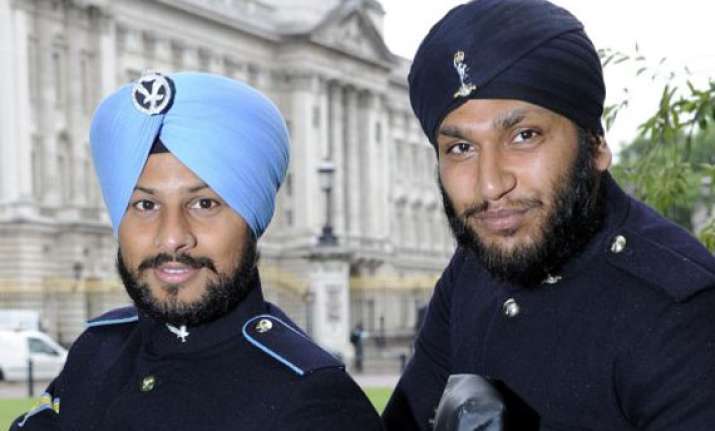 London, Dec 2 : The British army's first Sikh soldier allowed to wear a turban rather than a bearskin on ceremonial duties has suffered abuse from his colleagues over his headgear and his refusal to cut hair and his beard, a media report today said.
Guardsman Jatinderpal Singh Bhullar, 25, who joined the Scots Guards this year, has been given permission to wear a turban outside Buckingham Palace, breaking hundreds of years of tradition.
The decision by Army bosses has proved controversial with Bhullar's fellow soldiers.