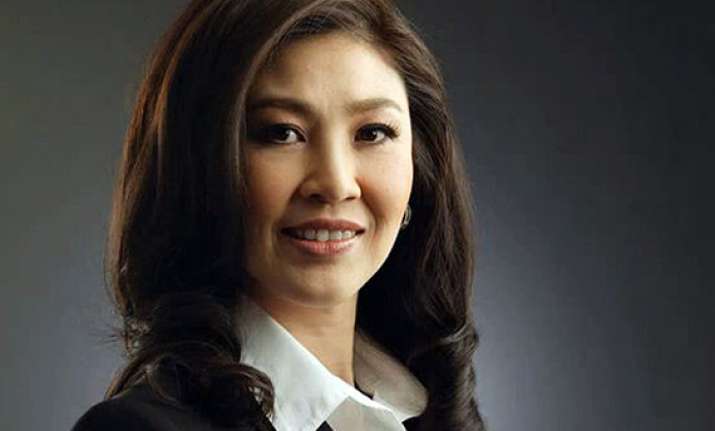 Bangkok, Nov 29: Thailand's Prime Minister Yingluck Shinawatra was hospitalized with a suspected case of food poisoning Tuesday, an official said.

A policeman responsible for her security says Yingluck went to Rama IX Hospital for treatment before dawn Tuesday.

Yingluck's illness is "probably food poisoning," the bodyguard said, but it was not clear what meal caused the illness.

He spoke on condition of anonymity because he was not authorized to speak to the press.

Yingluck had been scheduled to chair the weekly Cabinet meeting Tuesday morning. She handed over the responsibility to Deputy Prime Minister and Interior Minister Yongyuth Wichaidith.

Yingluck became Thailand's first female prime minister after her party won elections earlier this year.

She is the sister of former Prime Minister Thaksin Shinawatra, who was ousted by the military in a 2006 coup.