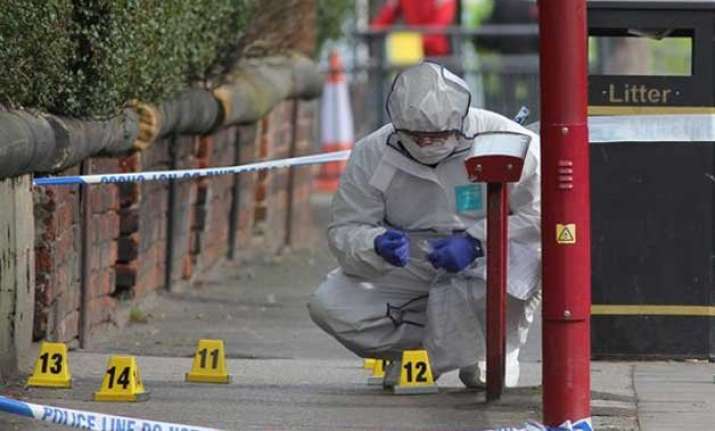 London: An 18 year old girl waiting at a bus stop was raped and left for dead in Leeds of Yorkshire County in England. The teenage girl has suffered severe injuries and was left needing surgery.
The girl was dragged into a garden and raped in an attack so violent she was left needing surgery to treat head injuries and a suspected broken hip.
The police are hunting for a man who would likely have been left with blood on his hands or clothing after the violent attack. The police are now treating the case as attempted murder.
Det Ch Insp Elizabeth Belton of West Yorkshire Police said: "We believe this woman was standing at the bus stop when she was attacked.
The young girl of Asian origin was grabbed from behind by a man in the Beeston Hill area of Leeds. She was then dragged into a garden and was raped around 11 on Friday night. The culprit is believed to be an Asian man in his 20s.
The rapist then assaulted her over a considerable period of time which had left her with head injuries and broken hip in a pool of blood. Police found the girl lying on the ground suffering head injuries but it later emerged she was subjected to a serious sexual assault.
The police have encouraged people to come forward with information about the attack and said this is 'no time for family loyalty.'  Officers said the road was very busy at the time of the attack and are appealing for any witnesses to come forward.