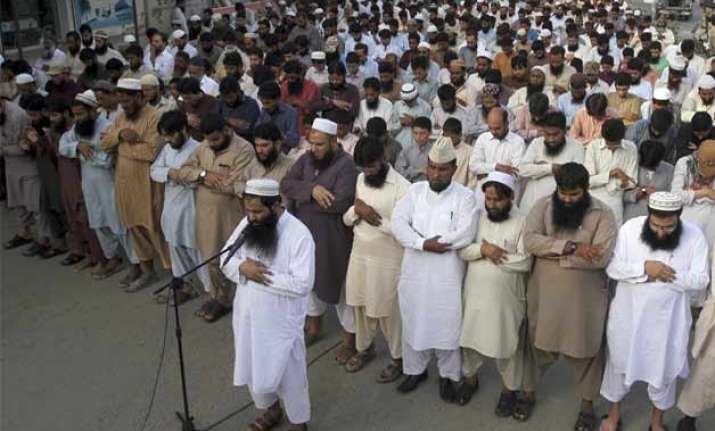 Islamabad:  Amid a widening rift over succession following Mullah Omar's death, senior Taliban leaders opposed to Mullah Akhtar Mansour's nomination as the group's supremo have launched a parallel council, according to media reports.
The senior Taliban members, launched their parallel 'Shura' or council and declared themselves as the Islamic Emirate of Afghanistan.
"A few people announced Mullah Akhtar Mansour as the new leader at a meeting where neither majority of the Shura members nor Ulema were invited," the council said in a statement.
"They imposed Mullah Mansour's leadership on the Islamic Emirate for vested interests," it added.
Mutasim Agha Jan, the former finance minister and a close confidant of Mullah Omar, has also refused to submit to the leadership of Mullah Mansour.
Similarly, Mansoor Dadullah, who leads the Dadullah Front, has also refused to endorse Mansour's election. Earlier, Mullah Omar's family too refused to pledge allegiance to him.
A clash broke out between the Taliban militants for the first time since the confirmation of Mullah Omar's death.
The incident reportedly took place in western Herat province of Afghanistan today following a verbal clash between the militants regarding the appointment of the group's new supreme leader. At least nine Taliban insurgents, including a senior commander, were killed during the infighting, a report said.
Meanwhile, Afghanistan's government has addressed the growing leadership crisis in the Taliban for the first time, saying that it won't deal with the militant group separately from other "armed opposition" in the country.